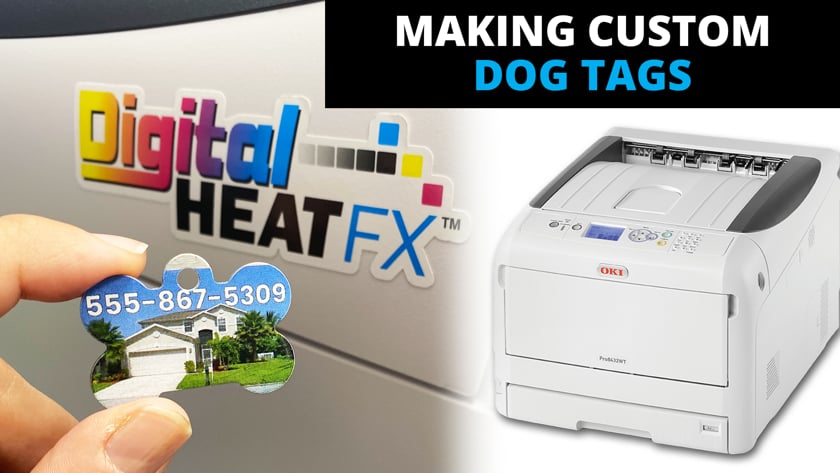 The DigitalHeat FX Team has worked directly with international chemists and production facilities to create the best white toner transfer paper for your white toner printer; This paper is known as EZ Peel Paper.
The paper you use in your White Toner Printer is 100% tied to the quality of your prints, your t-shirts, or your promotional goods. EZ Peel Hard Surface is a one-step product as well; however, it's designed explicitly for hard goods. EZ Peel OneStep is designed for textiles (like t-shirts and canvas), and EZ Peel Hard Surface Paper is intended for hard goods like metal, glass, wood, etc.
The main difference is the coating that is on the paper. Hard Surface is coated to resist being rubbed or scratched off. This is another paper that will be a huge benefit to your shop. The standard EZ Peel paper can achieve a lot of the same results, but the Hard Surface paper will save you time and money.