Watch how we made put this awesome diamond plate look into the lettering of our artwork for this fun white toner printed transfer.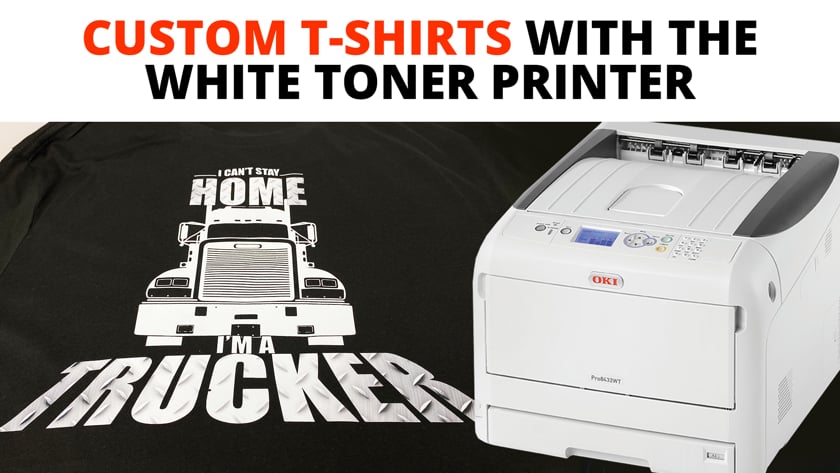 We have made this artwork free and downloadable so you can use it and practice making custom t-shirts yourself! Visit, colmanandcompany.com/blog.
Your custom t-shirt business has never been more worry-free. Talk to a pro at 855-348-4839 if you have questions or need a custom quote.