DigitalHeat FX is for more than just t-shirt transfers
One of the best expansions to your digital transfer system is adding a cap press. Often times caps are embroidered,
but that is very time consuming and costly to your customer. Although embroidery is a classic and amazing look, the ability to offer custom digitally printed caps is a growing trend. You can use the same transfers you put on t-shirts for caps.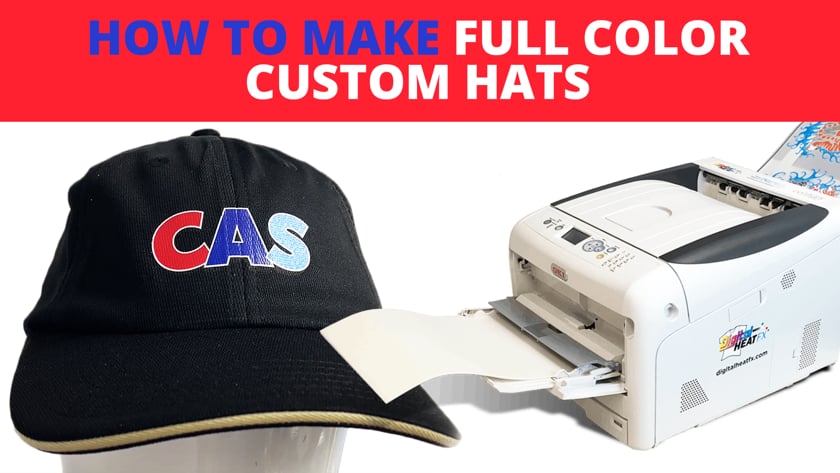 The best method for putting this together is to make your t-shirt logos just the right size so you can squeeze a couple of cap logos on to the same transfer sheet. These small 2-3″ logos can turn a $3 cap into a $15 cap easily.
Your DigitalHeat FX training will include a section just on using a cap press with your system.
Want to know more?
Call 855-348-4839 to speak with a product specialist today.