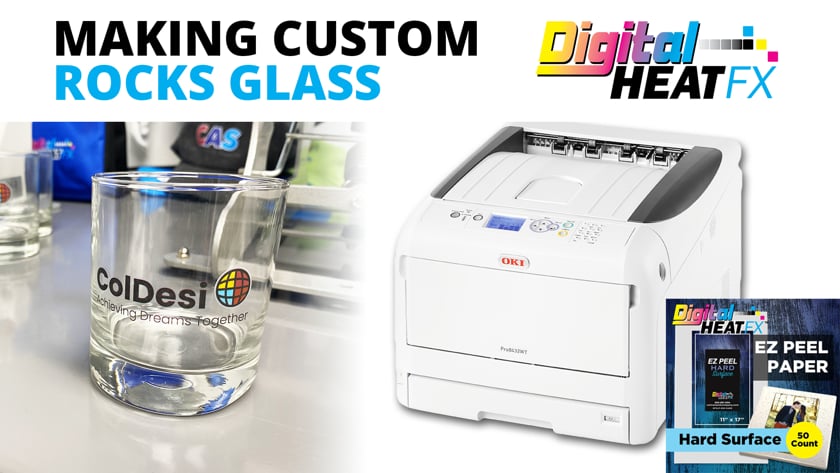 Beat your competition with the versatility of the DigitalHeat FX system. T-shirts, face masks, shoes, bags, hard surfaces and MORE. Putting an image onto a glass object—such as a glass ornament, cups, awards, mirror, or window—is a way to personalize and decorate.
With digital printing you can apply any type of image that you want on glass. Also, because there are so many things you can decorate by printing on glass it is a great way to start a niche business.
Our favorite way to print on glass is with a DigitalHeat FX System… because it is easy efficient and has excellent results. Equipment you need to get started With a digital printer you have the ability to print full color transfers. That means you can print vibrant portraits, illustrations, landscapes and more. These can then be heat applied to a variety of glass objects to create long-lasting keepsakes and glass decorations.