The Crio 8432WDT is a white toner printer that's manufactured by OKI Data but packaged for use in the United States under the new Crio branding.
The change from OKI pro 8432WT to the Crio 8432WDT doesn't change the printer's warranty, service, or quality whatsoever. The toners and supplies are exactly the same.
Crio 8432WDT vs. OKI pro8432WT
There are a few differences between the two printer bundles.
The tablet is an 8″ Lenovo, Android-based system that's preprogrammed with very helpful links.
It's designed to make training and technical support available anywhere you work. For example, you can pull up the training or support video on how to change the toners.  Or you can find out how to use a specific kind of transfer paper.
In the case of the DigitalHeat FX 8432 bundle, you get access to:
ColDesi Training – there are training courses on:
All total, there are currently 47 training videos available!
Don't think about ColDesi support as just another team of computer or printer techs.
They are application specialists! Every day, they help people in the customization business with the hardware and software you will use to make your business run.
They work with people that print shirts and make promotional products with the Crio 8432WT.
They have each machine and the related software in their office to test new products and help you find solutions to unique issues.
And most of all, they are entirely dedicated to YOUR success!
At http://colmanandcompany.com, you'll find a group of supply experts that sit in the same office as the technicians mentioned above.
They help match what you want to create with the correct  transfer paper, the best blanks, and the right accessories.
Authorized white toner printer supplies include:
Remember, any supplies you see that specify the OKI 8432WT will work with Crio.
Your ColDesi+ Reward Points
You start earning Rewards Points as soon as you buy your DigitalHeat FX 8432 (Crio 8432WDT) system!
Then, every time you purchase anything from the Colman and Company website, you earn more. Of course, that includes Paper, Toner, and other white toner printer supplies.
But it also includes HTV (heat transfer vinyl), direct to garment printer ink, embroidery thread and backings, sublimation printers and inks and paper – even UV products!
Once you're a ColDesi customer, you get rewarded for buying for ANY of your customization machines.
This introductory video tells you exactly what happens when you get your new printer. That includes how to get signed up for training and support. Then, get your supplies account and be introduced to your personal Customer Success Representative.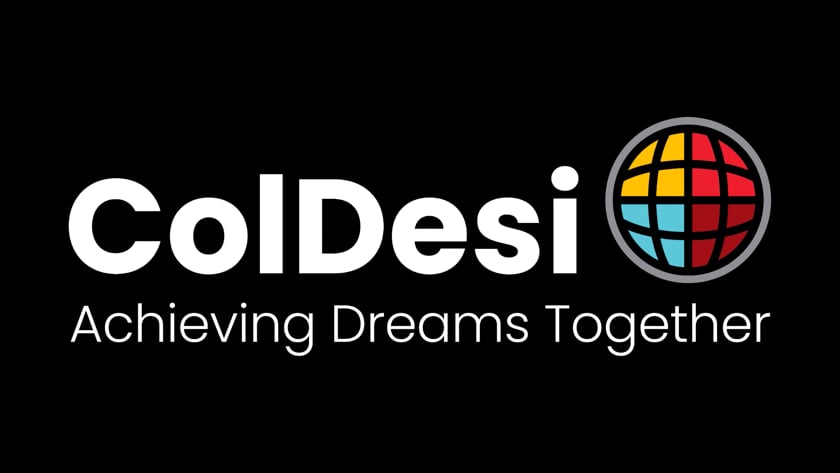 The DigitalHeat FX 8432 – Crio 8432WDT
ColDesi, with the DigitalHeat FX brand, is the number 1 seller of white toner printers in the world.
And that means that we have by far the most experience in getting new and growing businesses up and running… and keeping them there.
We've made the transition from the OKI pro8432WT to using the Crio 8432WDT (and 9541WDT) because it's the best product available!
For more information on Crio and DigitalHeat FX, talk to a pro today at 855-348-4839.